Other Services
From our reception you will be able to find several services available. Such as: fax, telephone and e-mail facilities. We can also organize welcome food packs , babysitting services, taxi service, car-hire at reduced rates, motorbikes or bicycles hire, TV rentals and several excursions.
Others services are also available: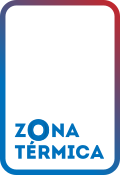 Energy performance certification, building service projects, residential energy diagnosis and renewable energy projects.

Accounting and fiscal representation

Insurance organizing - All types of insurance available.